Regular price
Sale price
$17.00 USD
Unit price
per
Sale
Sold out
Elevate Your Triumphs with the "Queen Prop" Sign
Step into your royal moment and declare your triumphs with our exclusive "Queen Prop" sign. This single-sided, expressive prop is more than a visual delight; it's a symbol of your accomplishments, designed to make your successes shine.
Features:
Expressive Message: The "Queen Prop" showcases the regal word "Queen" in bold, celebratory lettering. It's the ultimate accessory to capture the majesty of your achievements, whether personal or professional.
High-Quality Material Meticulously crafted from durable 3mm PVC, this prop sign goes beyond decoration. It embodies your dedication and hard work, standing resilient under the spotlight at your events and becoming a cherished keepsake.
Dimensions:
Size: With an impressive width of 17 inches and a length of 9 inches, the "Queen Prop" commands attention in your photos and displays. It radiates an aura of accomplishment and celebration, fitting for your triumphant moments.
Ready to make your achievements the centerpiece of the celebration? Crown your success with the "Queen Prop" and let every moment reflect your reign. Order now and reign supreme at your next event!
Share
View full details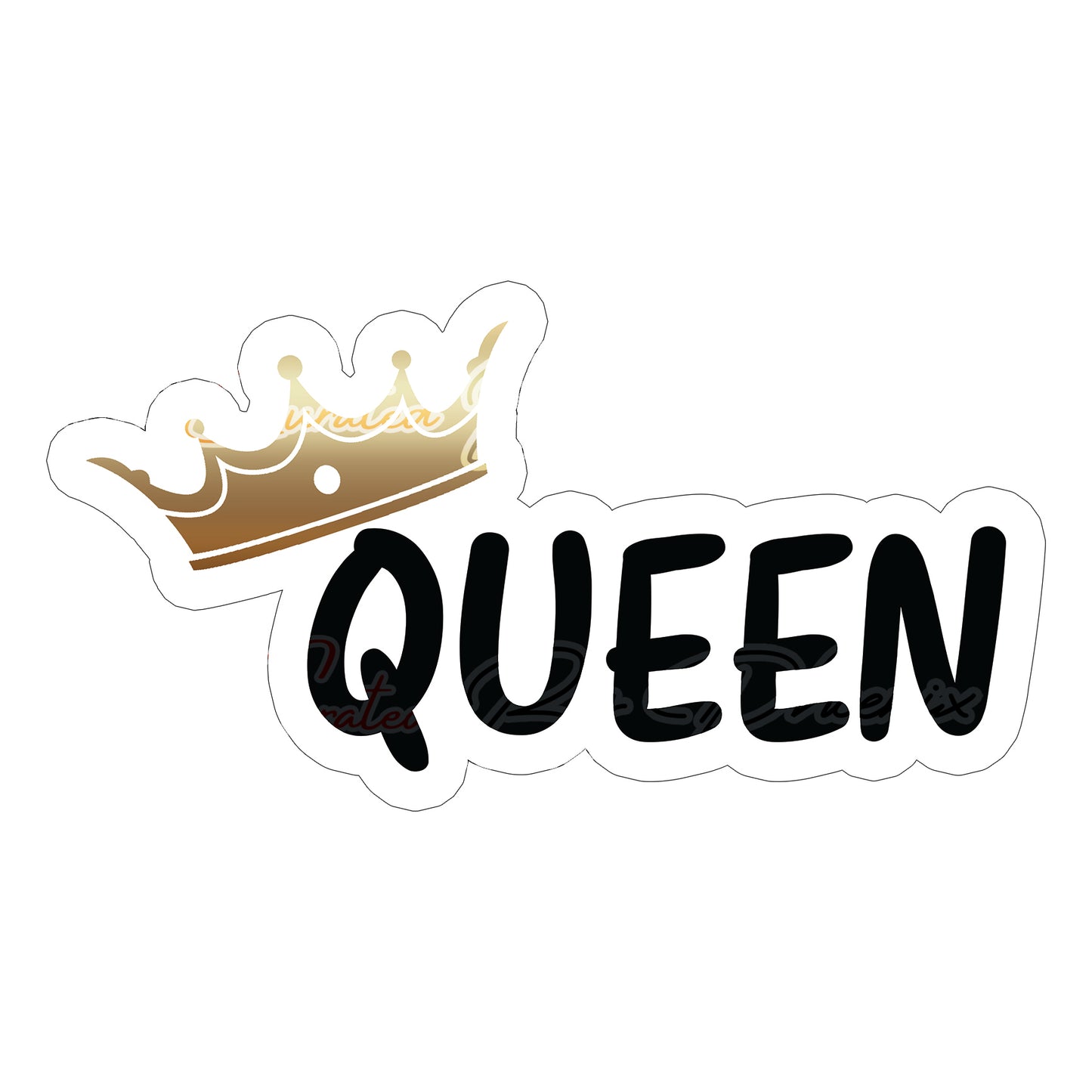 Great quality and the props arrived quickly.